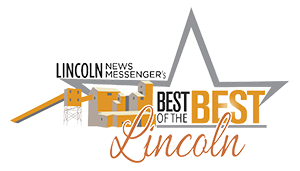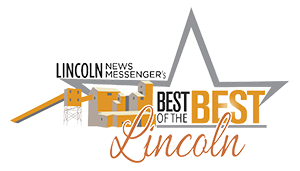 2 X BEST CUSTOMER SERVICE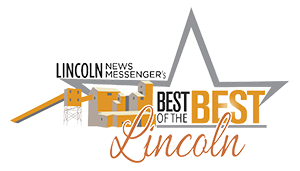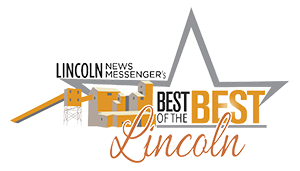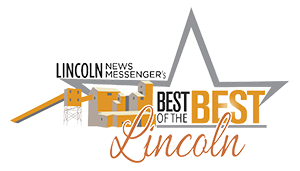 BEST BAND / MUSICAL ENTERTAINMENT
WE JUST DO IT DIFFERENTLY!
Statistics prove it. Traditional music lessons are boring and uninspiring. Our approach is different. First choose your instrument & desired lesson length/frequency. Now choose a style that fits you best. One on one, groups, or our exciting performance series which combines one on one lessons with a group/band experience too. There are many options to help you find your inner rockstar.
THERE IS POWER IN PERFORMANCE!
RockStar performance program makes learning fun. Each week our students are working on music they know and love. Yes, we teach theory. Yes, they learn to read music. Yes, it's one on one, individualized learning. What makes it unique is once a month, our students join forces in a band of their own and play and perform the very songs they have learned that month. Every few months, our RockStar bands perform a live concert in our very own, RockStar performance Center.
ITS THE PATH TO PERFORMANCE
TOP INSTRUCTORS
EACH OF OUR HAND SELECTED INSTRUCTORS ARE DEDICATED EDUCATORS WITH A PASSION FOR HELPING STUDENTS ACHIEVE THEIR GOALS.
Click instructor images for details!